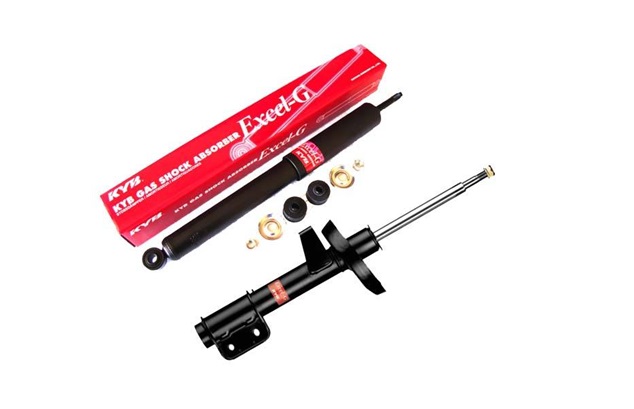 Shock Absorbers & Struts
Category: Auto Parts
Sub Category: Suspension & Steering
Gas or oil charged, struts or shock absorbers, TPSL have them all in stock. We source world renown brands including KYB, Tokico, Abesta, GAP, Amazone, KS, Yebi, Ecobrex, Qbest, and Ray that offers excellent performance in the Ghanaian terrain. All our shock absorbers and struts are guaranteed to match the quality of the genuine OE parts that were fitted to the vehicle when it was built.
Using the highest quality materials & manufacturing processes (ISO 9001 and / or IATF 16949), we guarantee their durability through our warranty program. Easy-to-fit & requiring no rework. These units offer quality, affordability, and reliability.
---
Find out more
Our product category covers auto parts, batteries, garage equipment, and lubricants, all sources from world popular brands such as BOSCH, Castrol, KYB, TOKICO, Abesta, RBI, CTR, Nisaan, Toyota, Mitsubishi, Valor, Deno,Ecobrex, and the like.
Other Products you may want to see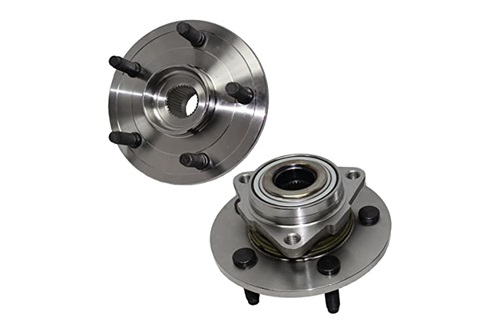 Hub Bearing
Category: Auto Parts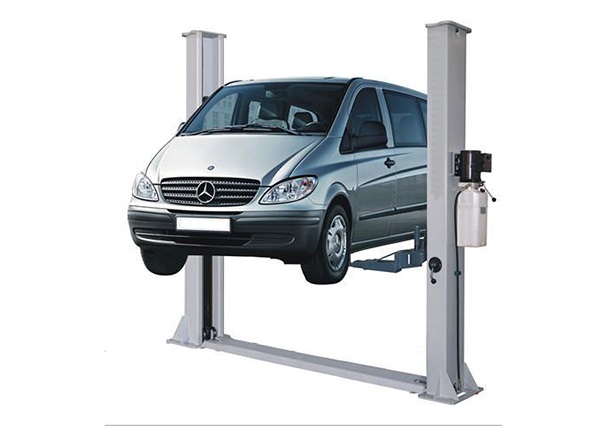 RS 235S Floor Plate 2 Post Car Lift
Category: Garage Equipment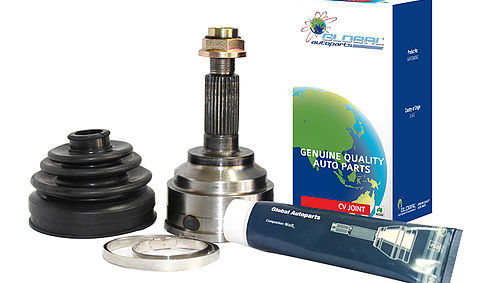 CV Joints
Category: Auto Parts